Interested in working with BeautyVBrains? I'm always on the search for smart brands and cool products to feature.
I don't take sponsorship lightly: I only accept sponsors that I would support again and again, which means I often wear a gifted item for repeat blog posts (even when I don't have to) or link to brands after our sponsorship has already ended.
Creativity is the name of the game, so hum-drum sponsored posts aren't my style. Instead, I love working with brands to create unique content where I get creative direction. Here are a couple of examples of what I can do for your brand:
A "how-to" post selected from the sponsor's online product.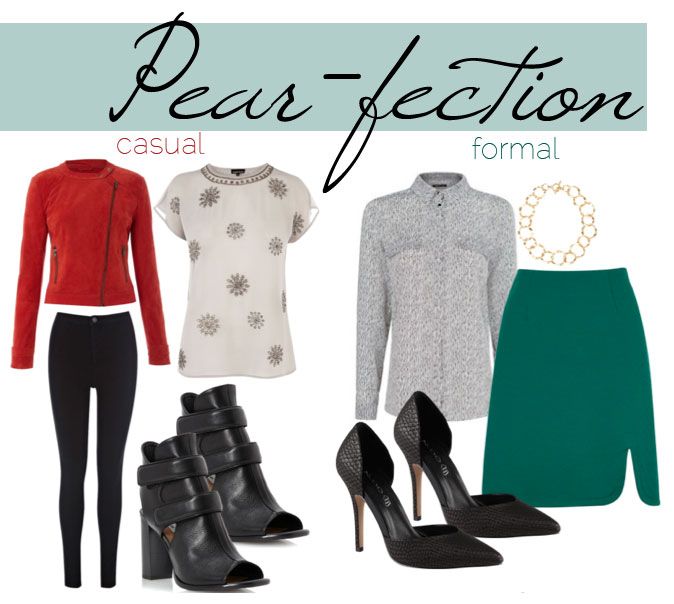 House of Fraser didn't just want a link dump of a sponsored post. Instead, I was able to make collages for a "how to" post on how to dress for different body types—using House of Fraser products. To date, this remains one of my most popular posts.
Thorough reviews of a sponsored product
If you can handle the heat, I also review products (see here for my detailed scoring of Irresistible Me hair extensions) (and here for my review of Firmoo glasses). Although I go over every detail about the item, good and bad, the ultimate result is a review that readers trust and appreciate, lending more credibility to the blog and your product.
Drop me an email, and let's create something exciting!